A well put together financial plan starts with getting to know you. After we understand a little about you & what's important to you, we can educate you on the process of comprehensive financial planning. This is a holistic approach where we look at your cash flow, taxes, savings & investments, retirement, insurance & estate plan.
Depending on your unique situation, we may need to focus on reducing your tax liability, or helping you establish an estate plan. Every household is different & that is why you need to work with someone who is trained in all areas of financial planning.
Saving for retirement or a child's college degree are some of the most important things you will do with your money.
How much to invest

Where to invest

What kind of investments

If your investments are working in the way you need them to
are all things that you should understand and feel confident in.
This is a complicated process but you don't have to navigate these waters in the dark. Let us light the path and help you understand exactly where your money is and how it's working for you.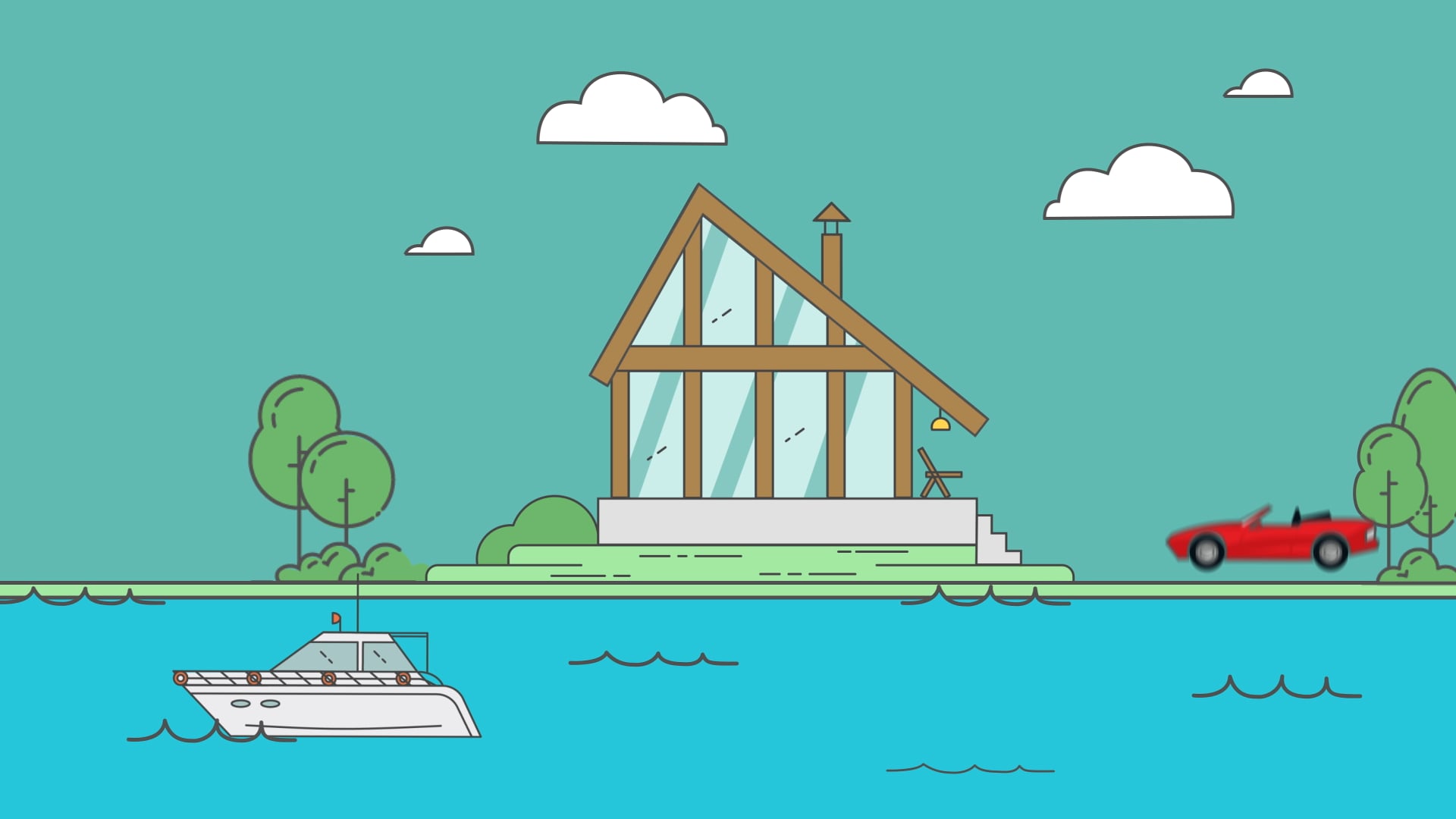 Financial Planning Process
Is Your Financial Future on Solid Ground?